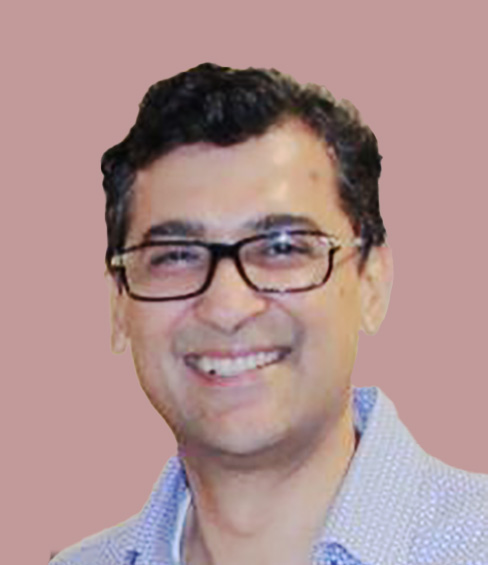 Mr. T Nagendra Rao - Managing Director
Mr. Nagendra Rao is the promoter of the DANS Group of companies. Mr. Rao is a Chartered Accountant with over 35 years of experience in various roles including a consultant in the manufacturing and power sectors. He has been associated with the power sector for the past 15 years as a consultant and later as a developer. His primary areas of expertise are in identification of projects, syndication of debt and equity including loan documentation, risk identification, contract management and structuring of energy sale arrangements. Mr. Rao is currently leading the DANS Group team in the implementation of the two hydro power projects that the group is developing in Sikkim.
Ms. Sonal Somani Gupta - Director
Ms. Sonal is a Chartered Accountant with over 14 years of experience in the field of finance. She is actively involved in finance, commercial, legal, contract negotiations etc. Prior to joining DANS she worked in institutions such as ICICI bank, HCL technologies, and ANZ Investment Bank in various capacities handling functions such as corporate finance, derivative sales and M&A research.